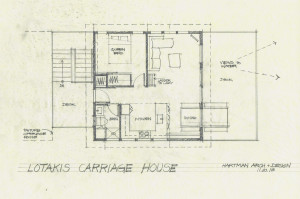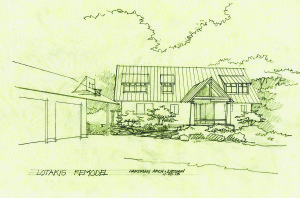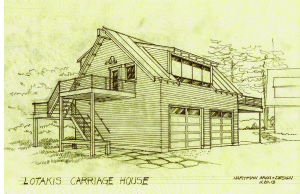 Location:  Bainbridge Island, WA
The owners of the Bergman Rd residence wanted a new look for the main entry to the home.  In addition to this entry design, we explored options for remodeling the garage with a new studio apartment above.
---
We worked on
DESIGN of the new entry and Accessory Dwelling Unit above the garage.